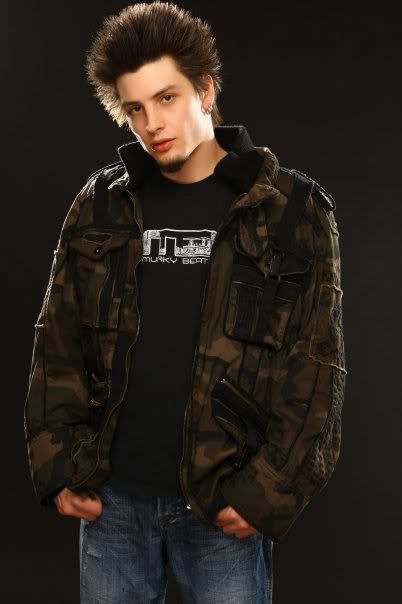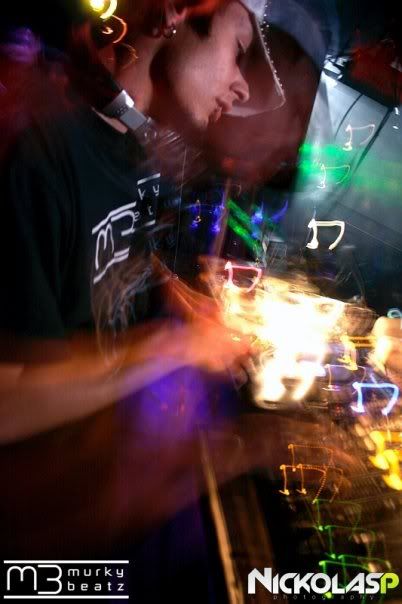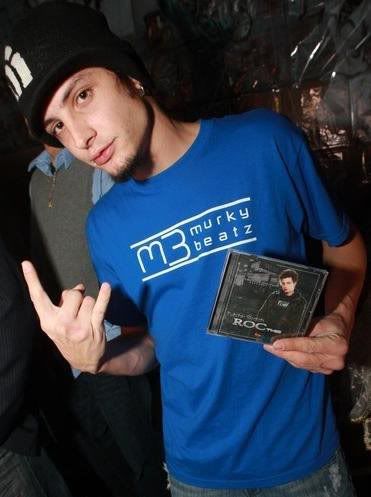 CITY42.COm PRESENTS OUR NEW ARTIST of THE MONTH

DJ Twitchin Skratch (CHICAGO, IL)
Twitchin Skratch has been caressing the decks for almost a decade now. Over the past year, Twitch has racked up a number of notable achievements in his electronic music career. He is currently ranked #2 in Chicago under Progressive House, Electro, and Techno according to Myspace Music, and #15 in Chicago according to TheDjList.com, he's worked with well known international producers, and he's found many talented musicians and vocalists to collaborate with in past, present, and future projects. Twitch has released more than a dozen tracks and a handful of mix CD's since 2008, and can be seen performing regularly in some of Chicago's hottest venues.
Throughout the years, Twitch has spun next to many great DJs/producers, such as Mark Knight, Sharam, and Benny Benassi, and he's booked to open for ATB on February 19, 2010. Twitch has had past residencies at Level, Mission, Sauce (now Krem), and UN Club, and has spun at many well known venues including Cabaret Lounge, Cherry Red, Four (now the Evil Olive), Lumen, Mannequin, Mix, North Beach, NV Penthouse, Religion, Republic, Sound-Bar, Stone Lotus, Spy-Bar, Vision, Zentra, and many more.
High end fashion clothing store "Republic of Couture" has snatched him up to represent the brand and spin at the store on a regular basis, which is located in Woodfield Mall. Twitch's name appeared on an exclusive mix CD entitled "R.O.C. This" released April 2009, including tracks by Twitch himself: Nervous feat. Angelee, So Over You feat. Hannah, The Rhythm feat. Chessa, and You're Not Mine feat. JoFa. In the past he's also released a mix CD for Clubline Chicago Magazine, called "Dancing in the Dark", and a LIVE mix at Sound-Bar, titled "LIVE at Sound-Bar".
His single "Salvation" featuring Chessa (which was released in November of 2008 under Absolutely Records Italy with a massive remix by Phunk Investigation) hit top 100 on both BeatsDigital.com, and DjDownload.com under the progressive house section, and his colaborative progressive/electro house stormer (produced with Justin Braun featuring vocals by JoFa), titled "You're Not Mine" has been getting radio play around the globe.
In late 2008 Twitch started a record label called "Murky Beatz". He is releasing new tracks on a regular basis, so keep your eye out for the label...the vocalists he finds are amazing! Other than being owner of Murky Beatz, he is a DJ for Clubline Chicago Magazine, and spins for Exact Events on a monthly basis.
His production is a combination of all of his favorite genres with hard hitting drums, nervous basslines, catchy melodies, and sexy vocals!! His DJ sets consist of unique flawless transitions from break to break, that keep the dance floor moving no matter what time of the night. His superb mixing and scratching techniques keep the audiences eyes on the booth... Even other DJs tend to watch when he spins...
Expect the unexpected: Twitchin Skratch
Download a new mix from Twitchin Skratch here:
http://www.city42.com/music.php